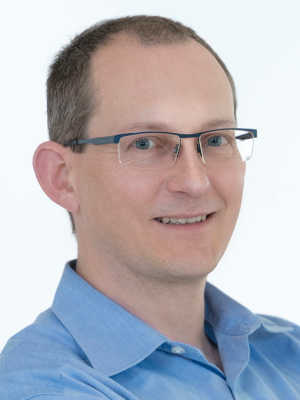 I like to support people and would also like to help you deal with challenges and find your way. I am a trained coach and based in Switzerland.
Why coach? That is a long story. Here is the short version: A book on yoga > More books on autosuggestion and self-hypnosis > All kinds of DVDs, books, trainings on psychology, mediation, development, therapies, raising children, communication, NLP (Neuro-Linguistic Programming), Leadership Circle Profile (LCP) > Formal training to become a Co-Active Coach at the Co-Active Training Institute.
In addition, I am a cutting machine operator, graduate physicist, master of business administration, white collar crime investigator, data analyst, internal auditor, process designer, software developer. These are professional stations. I am also a computer nerd, father of two, husband, cyclist, runner and knowledge collector. All that rather in private. I was born in 1970.
Does everything always work out? No, not at all. Is trouble completely alien to me? A clear "no." Aberrant thoughts? I can't deny that. All good on the whole? Yes.
Other things are close to my heart as well that I think are worthy of attention. I would like to draw the attention of as wide an audience as possible to these.

Some more details:
Co-Active - Fundamentals 3 days
Co-Active - Training 6 months, 100+ hours incl. coaching
Offering Short Term Coaching - one session as volunteer in the Company, participated in training sessions on stress management and career development
Offering Long Term Coaching - around six months in the context of an effort to make coaching available to everyone in the Company
Positive feedback from all my coaching sessions
Provided training on different topics such as communication, team building, non-violent communication
A lot of reading, DVDs, podcasts not only about coaching, but about mental topics in general starting in my 20s
Find me on LinkedIn.