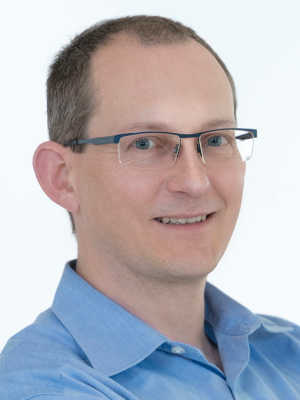 I like to support people and would also like to help you deal with challenges and find your way. I am a trained coach and based in Switzerland.

Why coach? That is a long story. Here is the short version: A book on yoga > More books on autosuggestion and self-hypnosis > All kinds of DVDs, books, trainings on psychology, mediation, development, therapies, raising children, communication, NLP (Neuro-Linguistic Programming), Leadership Circle Profile (LCP) > Formal training to become a Co-Active Coach at the Co-Active Training Institute.

In addition, I am a cutting machine operator, graduate physicist, master of business administration, white collar crime investigator, data analyst, internal auditor, process designer, software developer. These are professional stations. I am also a computer nerd, father of two, husband, cyclist, runner and knowledge collector. All that rather in private. I was born in 1970.

Other things are close to my heart as well that I think are worthy of attention. I would like to draw the attention of as wide an audience as possible to these.
Find some more details on LinkedIn.